I have been wanting a decent Amber/Honey/Chesnut lens recently and stumbled upon Super Pinky Brown. I haven't really seen any pics of them (I'll be honest I wasn't really searching for them either) I went ahead and ordered them. I got them from
http://www.honeycolor.com/
an d they arrived in about 10 days give or take. They were $23.30 USD plus shipping. Their specifications are as follows:
Base Curve: 8.6
Diameter: 14.88
Usage: Yearly Replacement
Parameters: Plano to -8.50
Brand: Super Pinky
I find them very comfortable. I was able to wear them for 12 hours and only had to rewet them once. They did slide around a little bit at first due to their base curve. After a few hours of my eyes adjusting to the lenses they centered just fine. They have good visual clarity and their parameter is spot on. I do think their blending could be slightly better. Despite the pupil hole size it works well overall. These are def. a natural lens despite their enlarging effect. I do get a bit of leakage but it's hardly noticable. Pics were taken indoors with delayed flash and artificial light.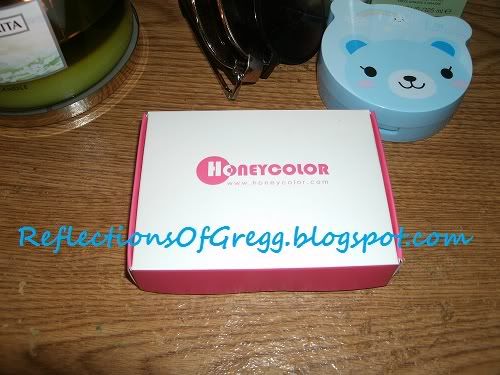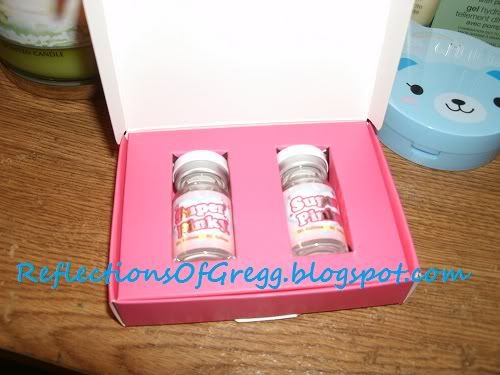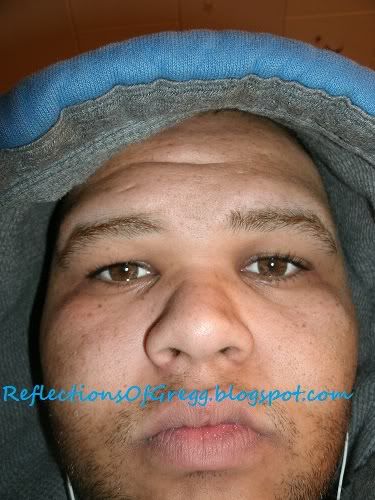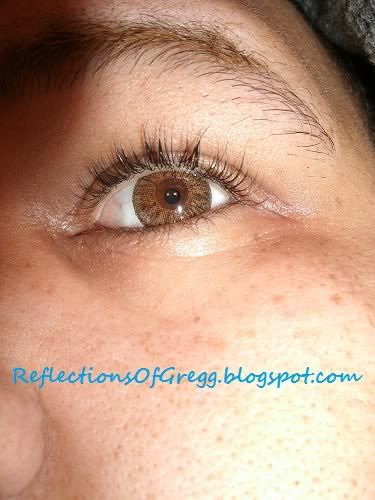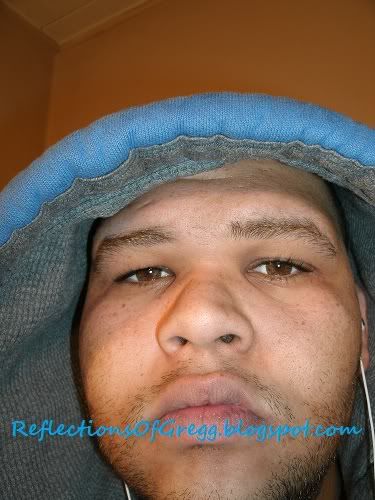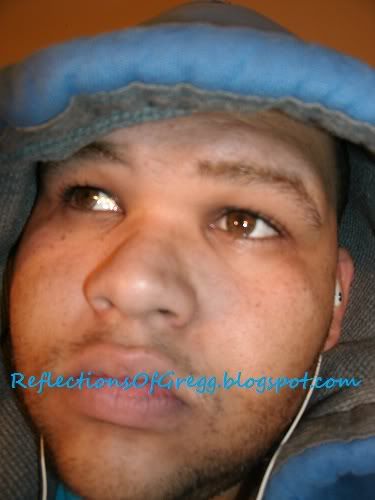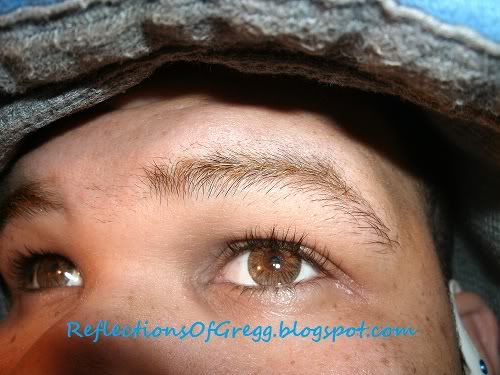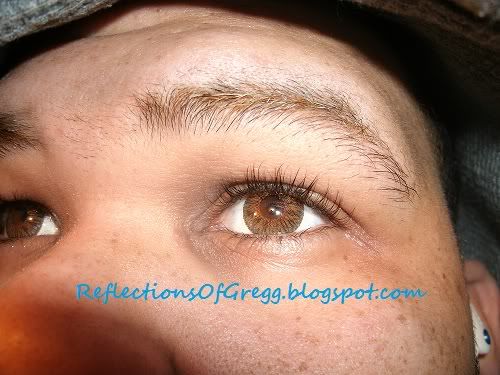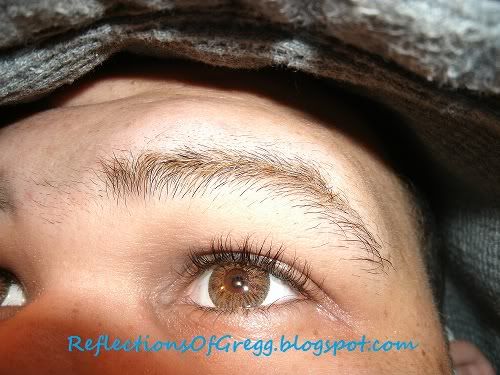 Overall I am satisfied with the results. They look very nice IRL and they're super comfortable. If someone were looking for a decent Amber/Honey/Chesnut lens I would recommend these. They're comfortable, natural and cheap!
DISCLAIMER: The lenses pictured in this review were not provided or sponsered to me. They were purchased with my own money. I am not affiliated with the lens manufacturer/brand (Super Pinky) or the online kiosk whom I purchased them through (
http://www.honeycolor.com/
). The thoughts and opinions in this review are solely my own and no one elses. I was not paid or comensated in any way or form for this review.