The title says it all. One Goddess in particular comes to mind...VENUS.. The goddess of love. For centuries big, wide, innocent, childlike eyes have been seen asa doting image of being "lovestruck". Sometime ago lens manufacturer Marietta Vision developed a lens called Venus. These lenses aimed at giving "Goddess like eyes" are made with the intention of not only creating the illusion of a different eye color. They are made with the intent of creating big, doey, innocent, childlike, "lovestruck" eyes. These can be a breath of fresh air in a lens market where the main option for this effect is circle lenses. Which while they have their appeal don't necessarily create the most desired results. Venus lenses come in six different colors: Slate Grey, Pacific Blue, Ice Blue, Leaf Green, Violet, and Amber. I have owned every shade with the exception of Violet and Pacific Blue. I currently however only have 3 shades in my collection....Slate Grey, Ice Blue and Amber.
Slate Grey: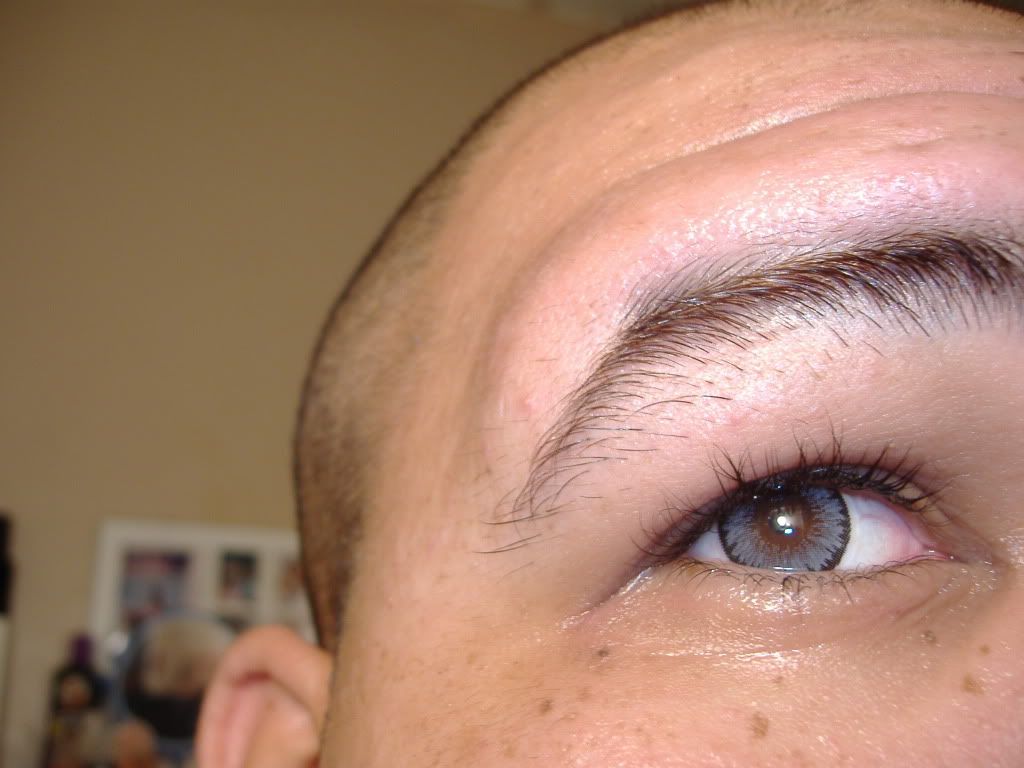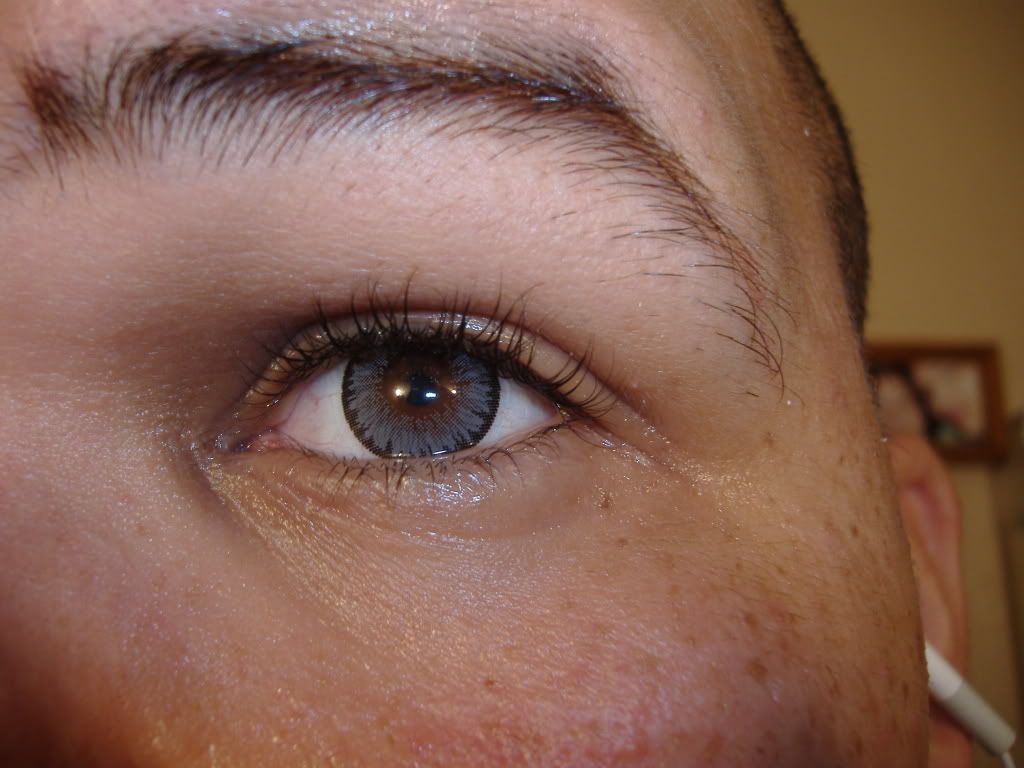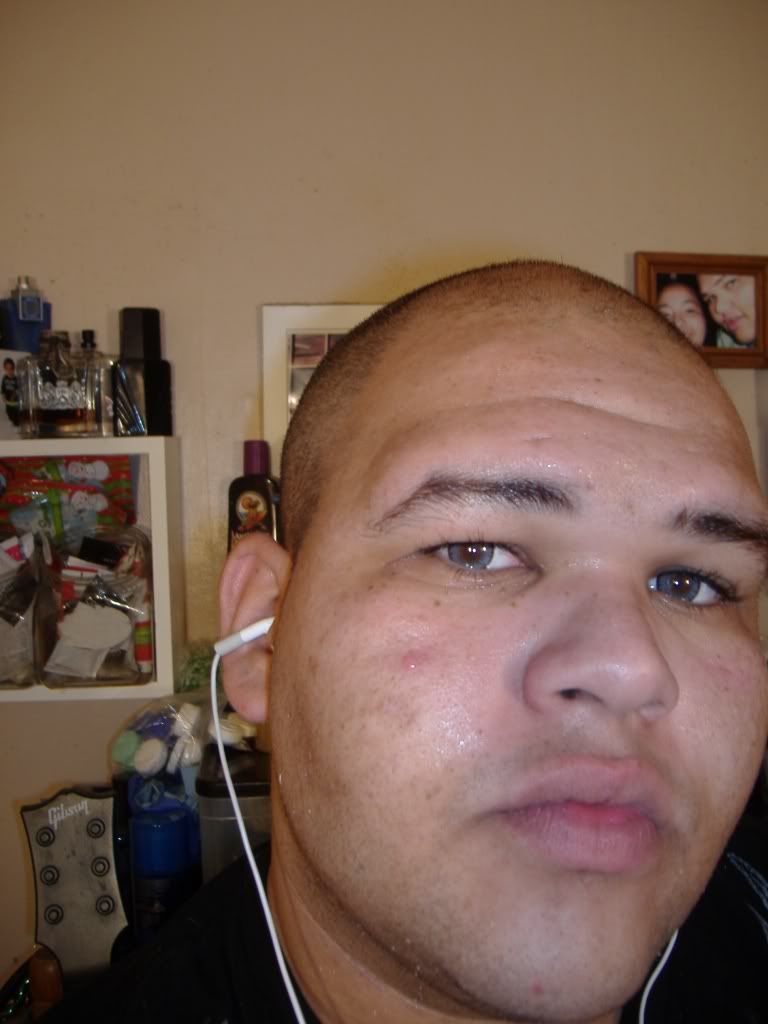 Ice Blue: (One of my personal favorites from this line)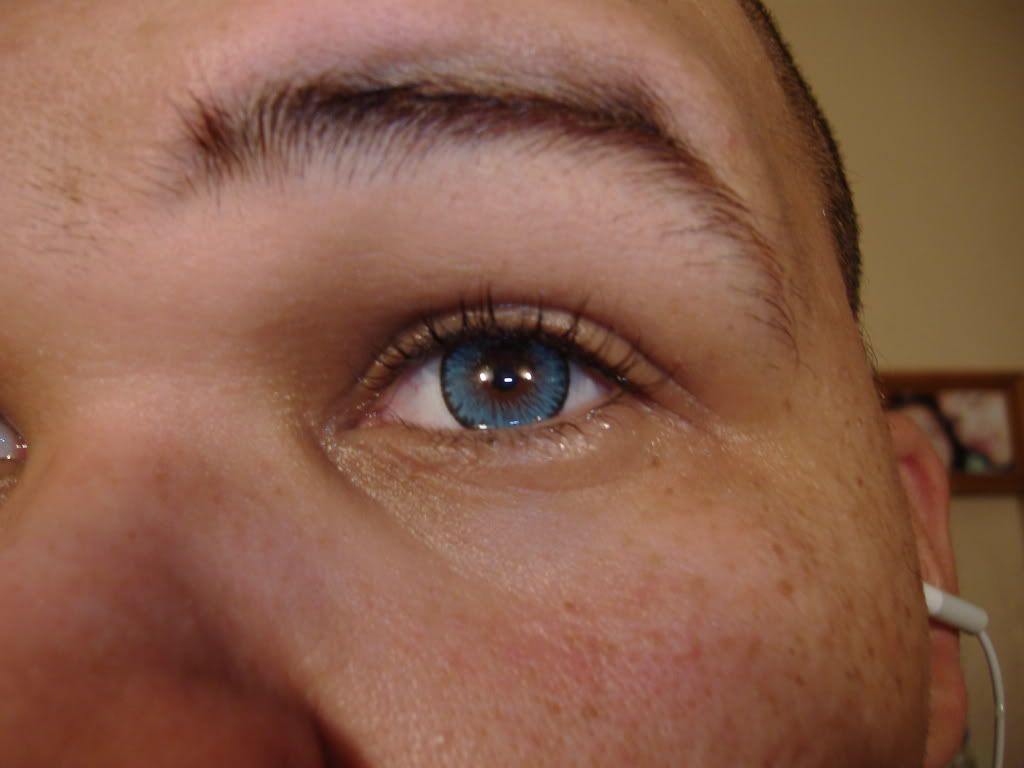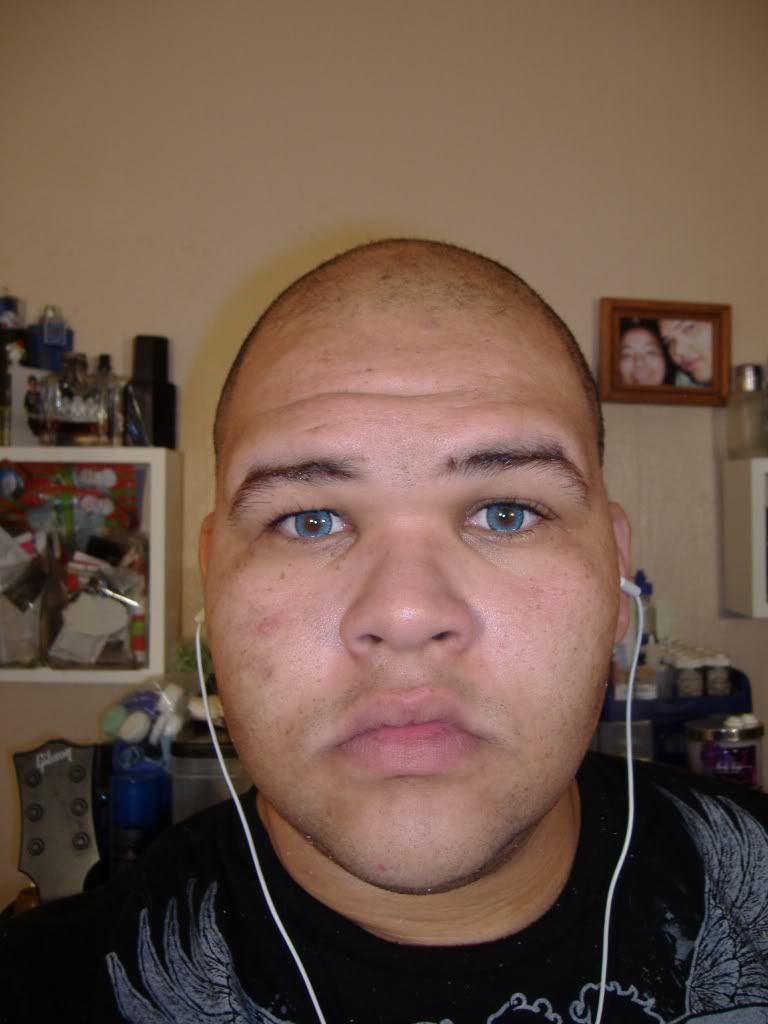 Amber:(The best lens of the line)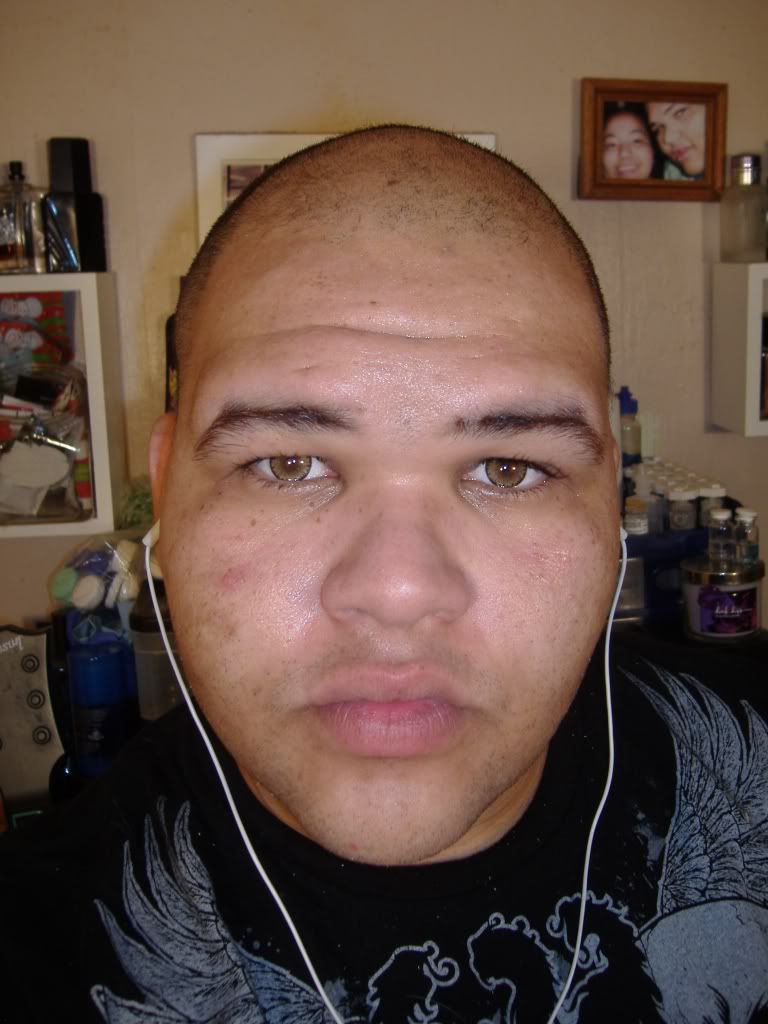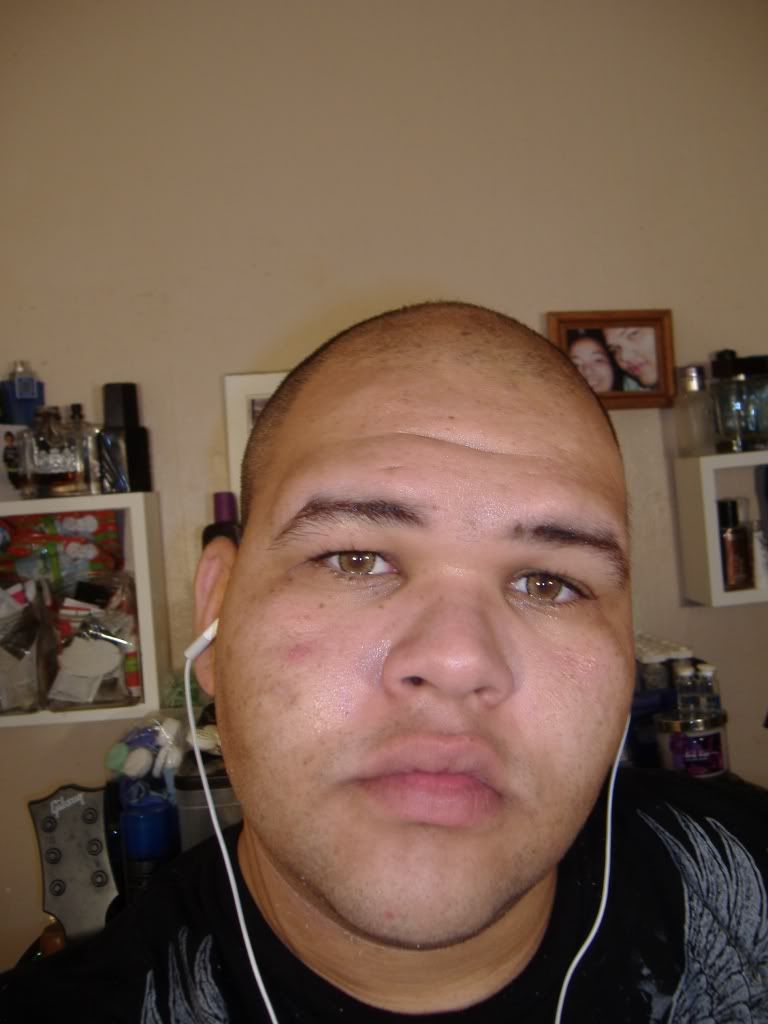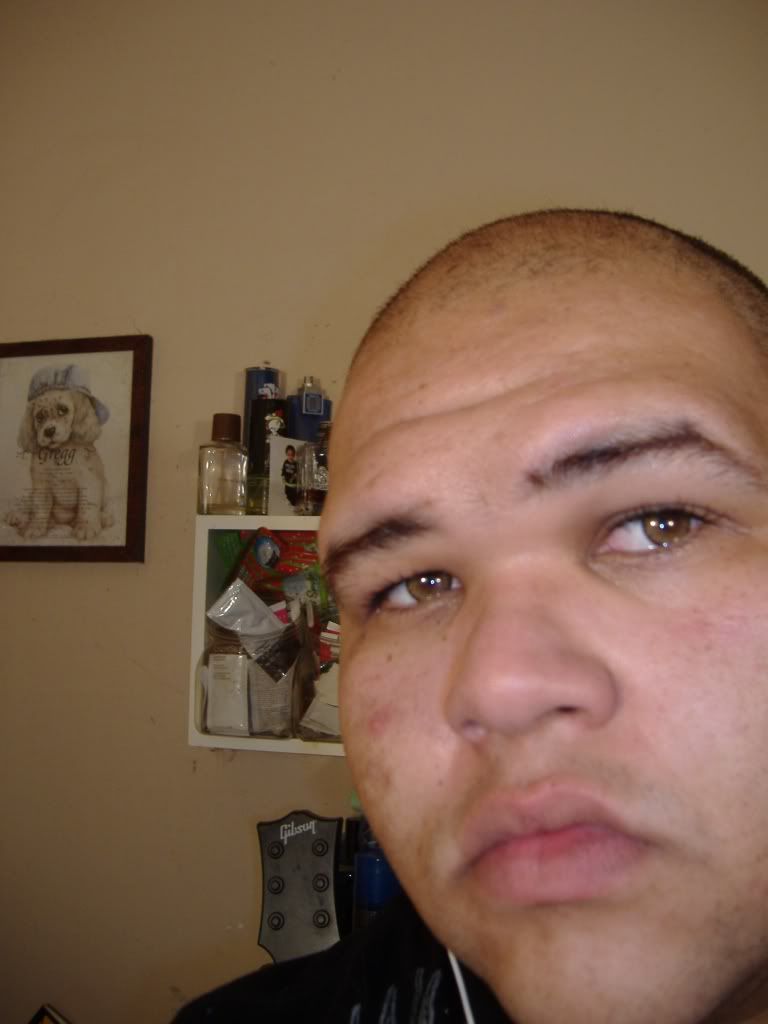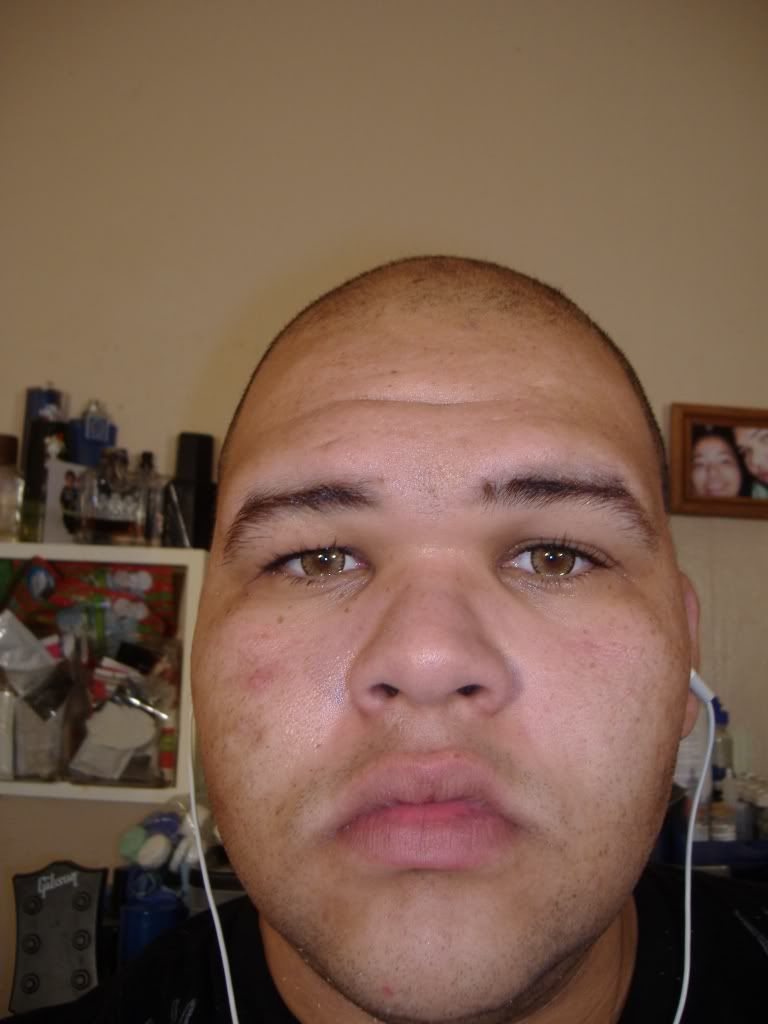 Amber is by far the most realistic shade of Amber I've ever seen in a lens. Unlike most Amber/Honey/Hazel lenses which simply look orange these actually look Amber. They also seem to blend wonderfully with a multitude of eye colors. I will be posting close up pictures of Amber soon. The lenses are reasonably priced at most online vendors. I personally recommend www.1-Save-On-Lens.com and http://Color-My-Eyes.com The latter actually sells them very cheap by the pair reguardless of the rx for each eye. They are sold as 3 month replacement lenses but can be worn for 12 months if cared for and worn responsibly. Unlike many circle lenses they are also readily available in corrective powers and ship quickly. Since they're made in the US they're also readily available in the US and Canada. (If you live in Canada it will cost more per lens but I would recommend www.1-Save-On-Lens.com as they have a Canadian branch and warehouse. You'll save on shipping and won't have to wait for them to be processed through customs). Sorry for the blah post. I will be doing another review soon on some recently discontinued disposable lenses. Stay tuned!