Well I am here with what is possibly my new Holy Grail lens...Unfortunatly it's been discontinued for over a year now. That is Elegance by Ciba Vision. I will bore you with the details of the branding in another post. In the mean time I will share my joy.
First things first..The close ups: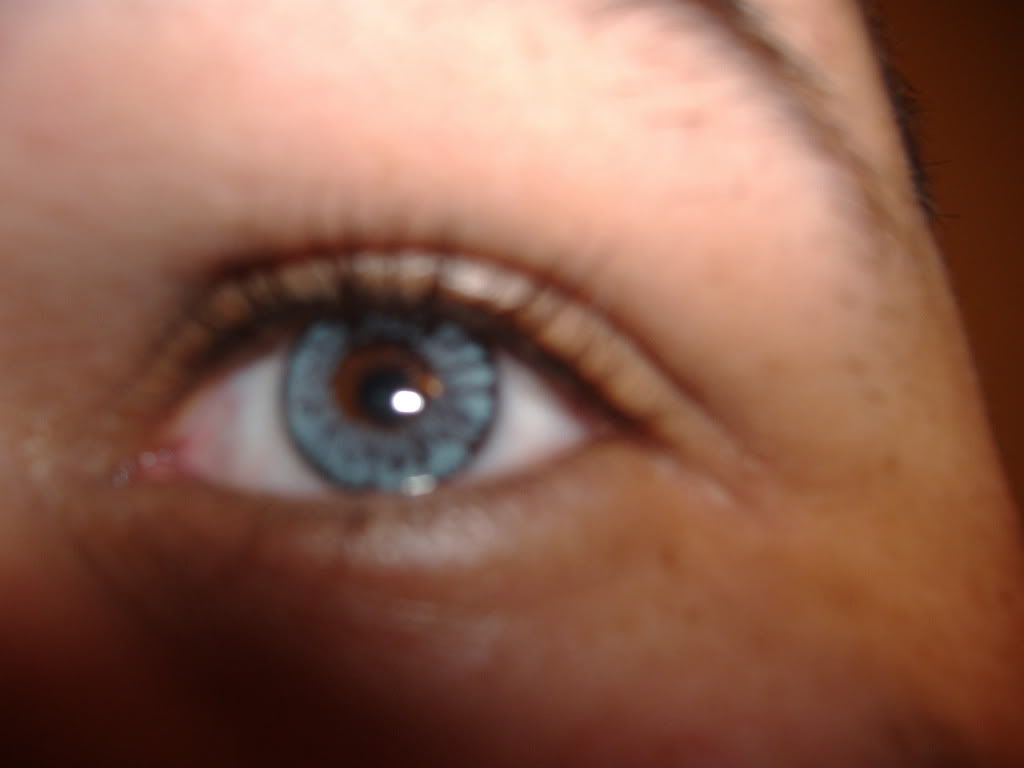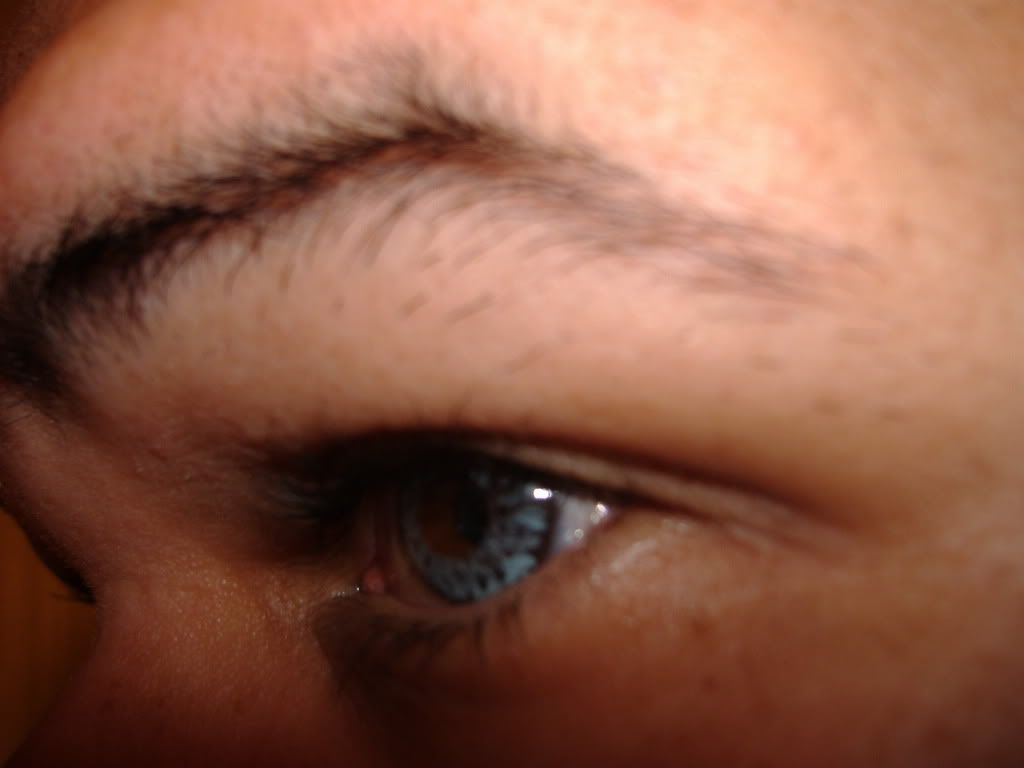 Full face shot's showing their awesomeness: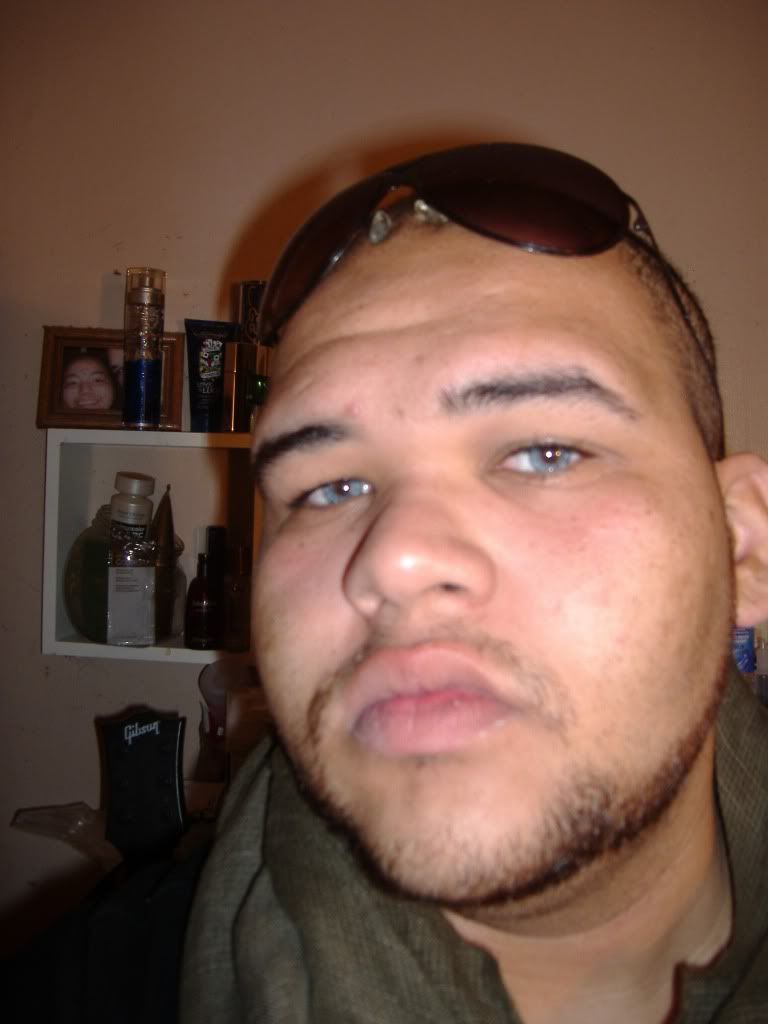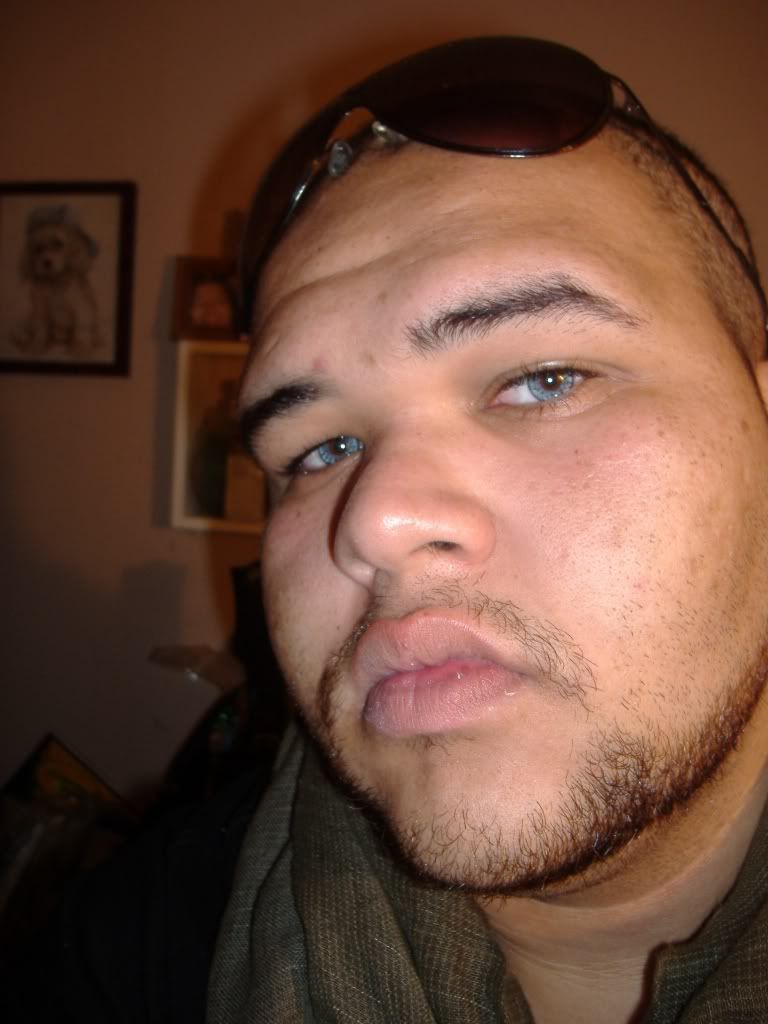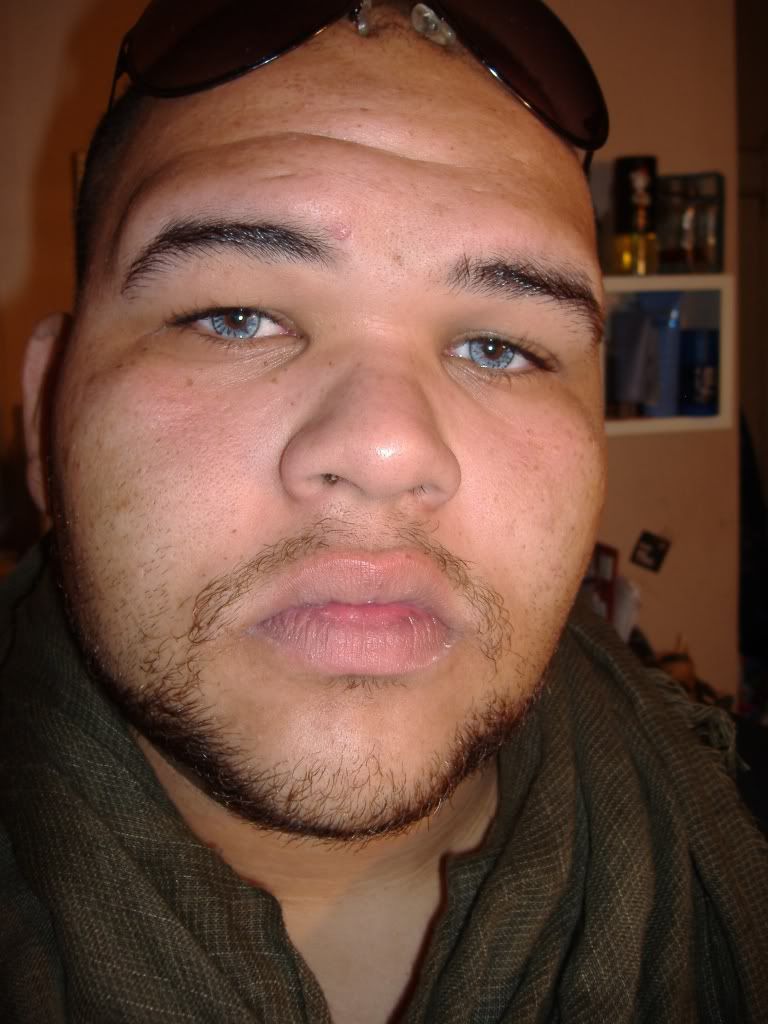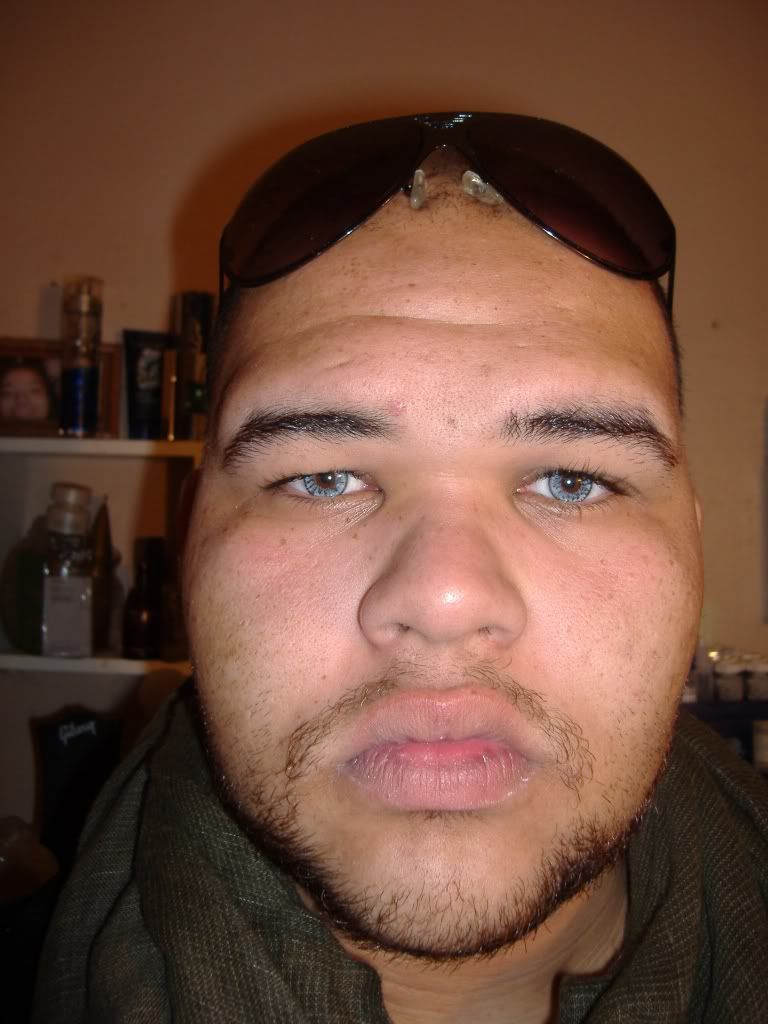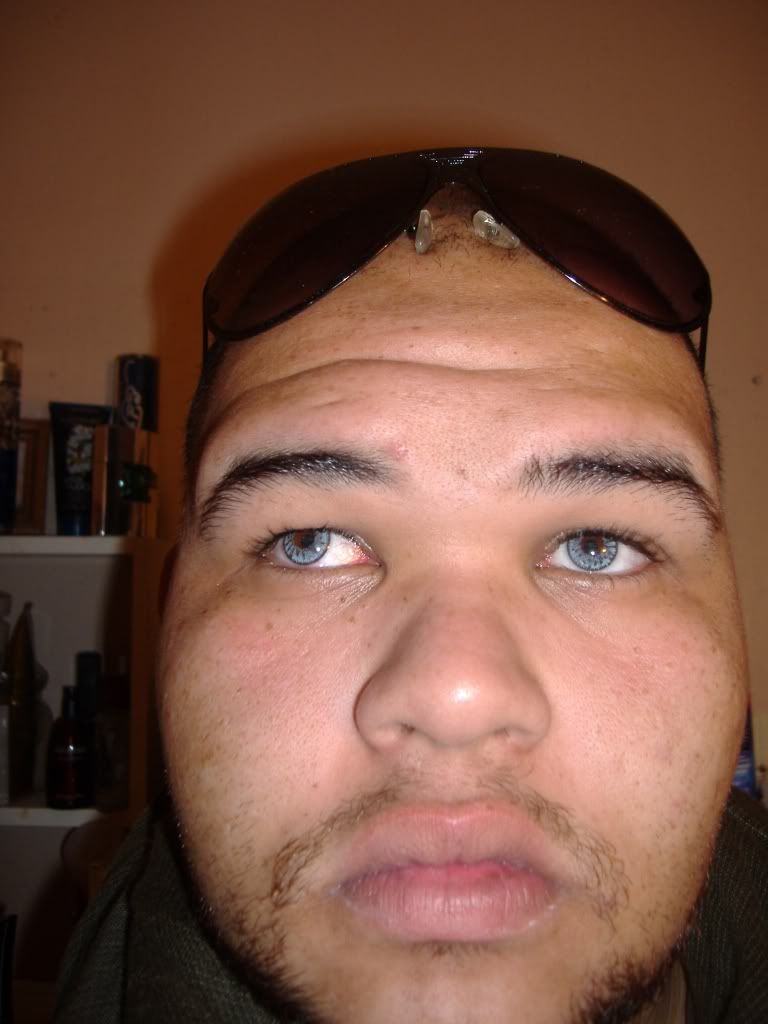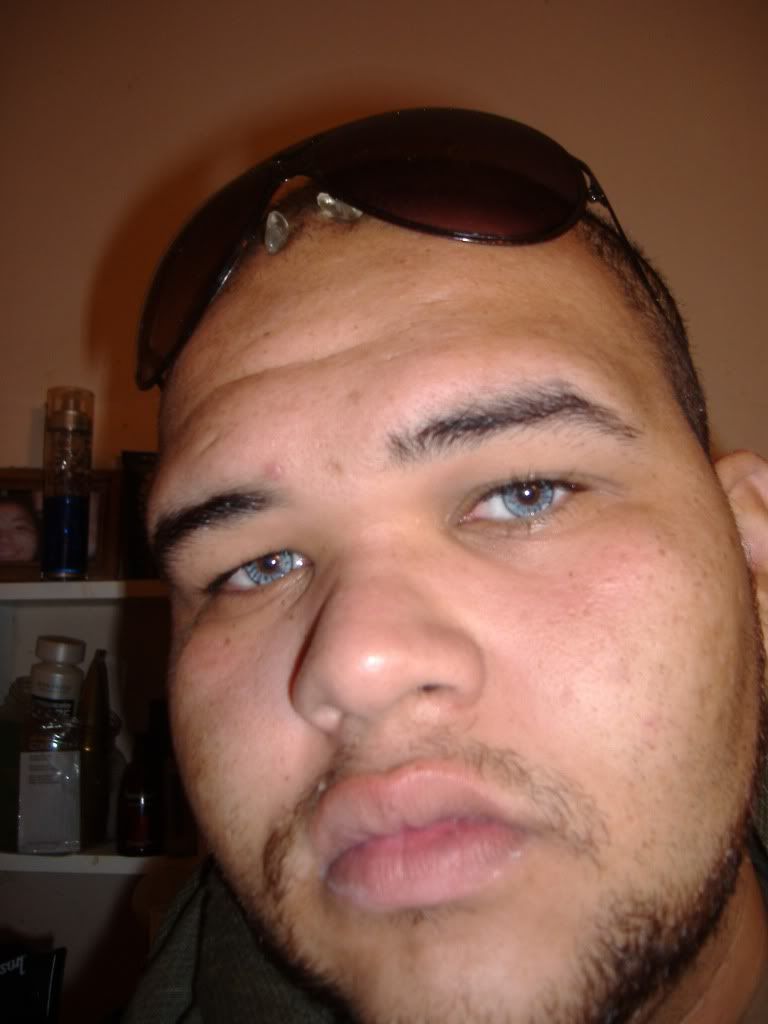 These are beyond gorgeous and captivating. They have rotated my previous holy grail lens (Natural Touch by Coopervision...also discontinued and to be reviewed shortly). I was very fortunate to snag a sealed, non expired pair of these in my perscription and am in awe of them. More pics and a better review will be coming soon. Stay tuned.