I have been curious about FreshLook Illuminate lenses since discovering them. Their concept is similar to Acuvue Define lenses. A one day disposable lens designed to enhance and enlarge your eyes without changing their color. Like Acuvue Define they are also available exclusively in Asia as they are intended to compete with circle lenses in the Asian cosmetic lens market. Unlike Acuvue Define they only come in one pattern/style. I was able to purchase a box from
http://www.softlenseye.com/
Ciba Visions Advert: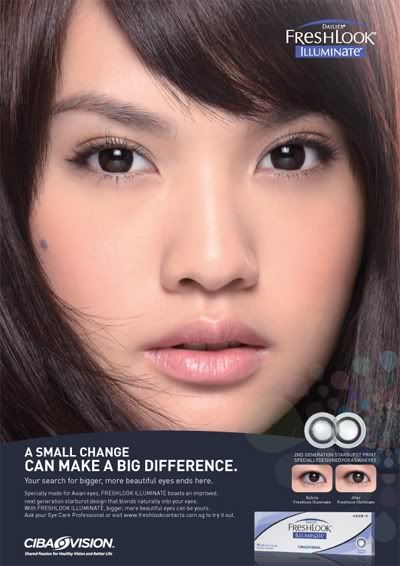 FreshLook Illuminate: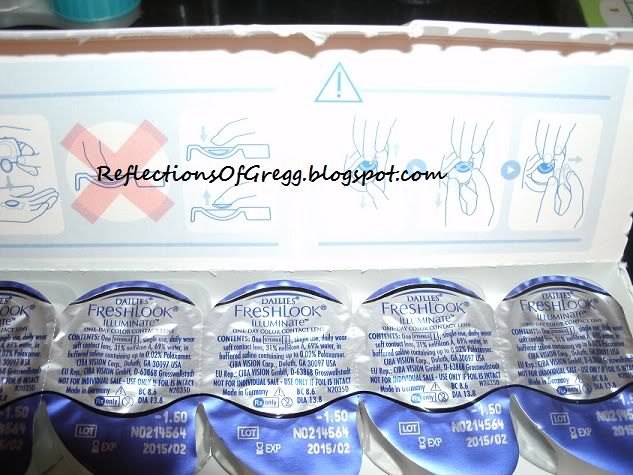 Close Up Shots: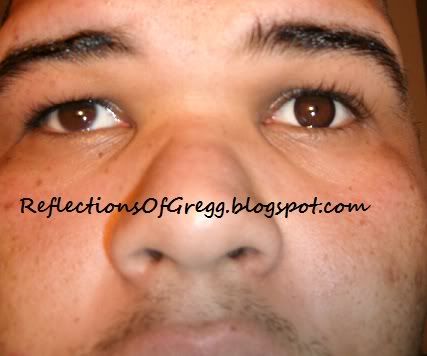 (FreshLook Illuminate on left eye, nothing on right eye)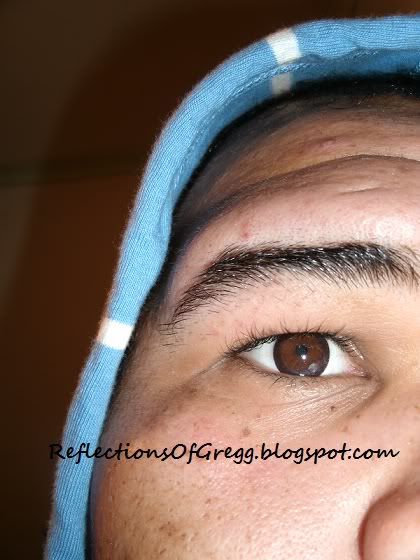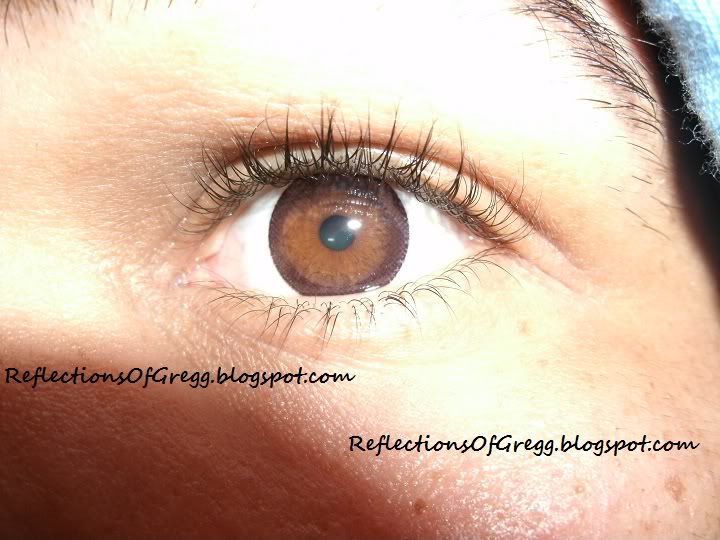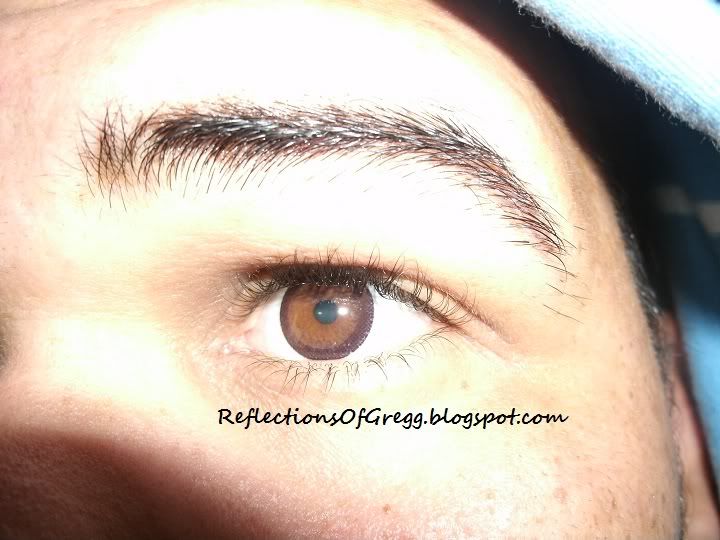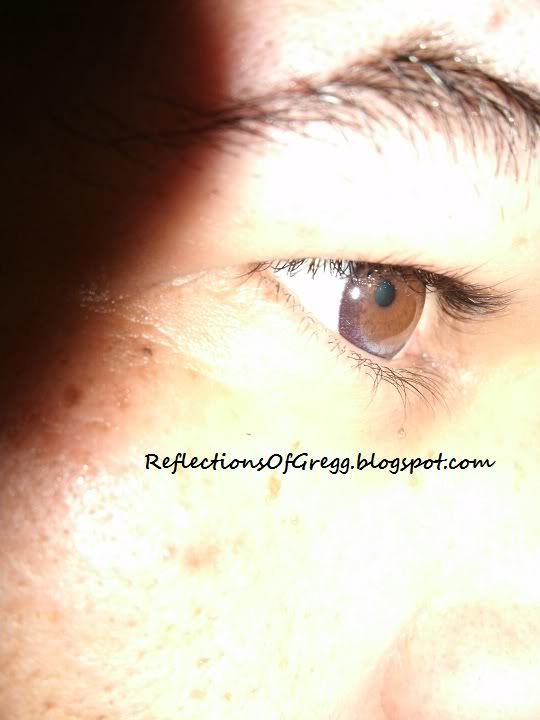 Face Shots: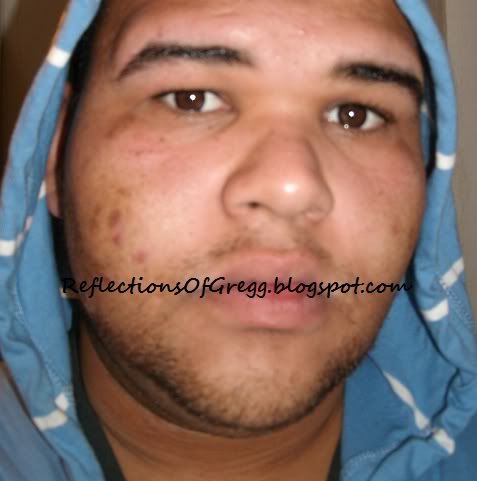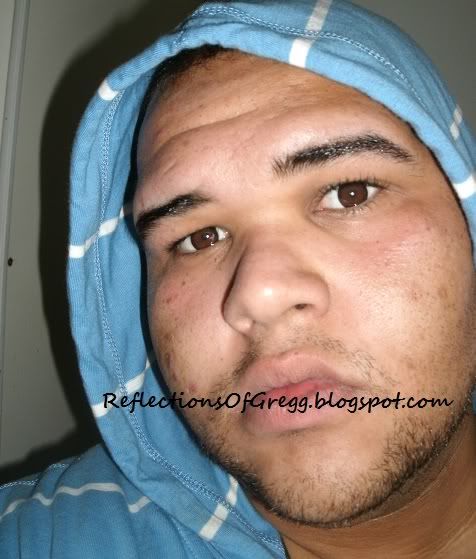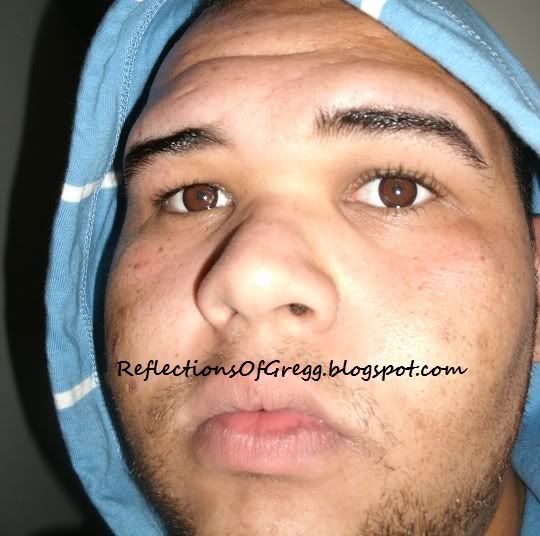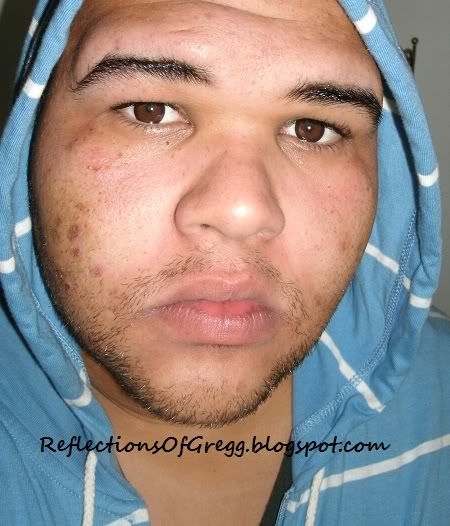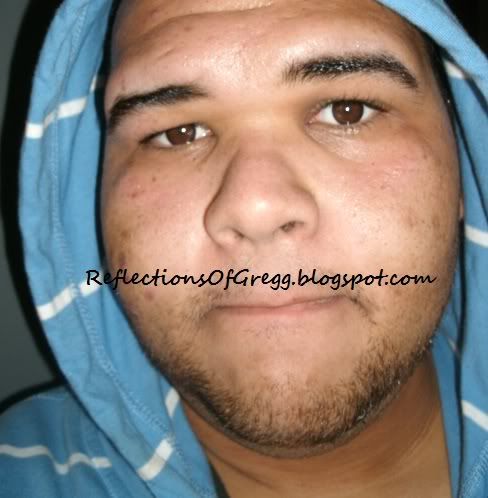 Overall I like them. They blend well with my eyes. While the most noticable portion of the pattern is the solid limbal ring (which is actually more of a very deep hued purple than a charcoal or dark brown), there is actually a pattern of fine brown "lines" made of fine dots that allows the pattern to further blend into the iris. The lenses are super comfortable and the visual clarity is excellent. This is extremly important as I wear perscription lenses. Despite their base curve they also settled onto my eyes nicely. The pattern barely overlaps my iris and most of it actually sits on my sclera. Due to the deep purple pigment however it appears as more of a deep brown limbal ring added to my eyes.
The main complication I experienced with these was actually in receiving them. I didn't expect them to ship right away. I also didn't expect SoftLensEye to wait almost 3 weeks after I PLACED my order before they actually shipped them. After sending 2 emails I was finally able to confirm that my perscription was out of stock. While I didn't mind that as it's happened with other sites before, I would have expected a courtesy email to let me know they didn't have it available in my powers and there would be a delay. That would have personally gave me piece of mind knowing my order was still being processed and also given me the option to cancel my order if I didn't feel like waiting 3 weeks for themto receive them BEFORE shipping them to me.
Overall I am satisfied with the lenses and glad I was able to find a site that would ship them to the US and charge a reasonable price for them anyway. I paid $13.50 USD for the lenses and about $5.00 USD for their delivery (give or take). My perscription being out of stock aside I did find their customer sevice very friendly. Once they did receive my lenses they notified me promptly and my lenses took 1 week to arrive to the US. Given Monday was a holiday I was very pleased with that.
I do recommend them for anyone who want's a slight enlargement of their eyes and a subtle added touch of definition without wearing a completly opaque lens. I also recommend them to anyone who want's naturally bigger, wider, brighter eyes without commiting to a monthly/annual disposable lens and the cleaning and maitenance that comes with it.
Disclaimer:
I am not affiliated with either
http://www.softlenseye.com/
or Ciba Vision or their parent company Novartis. I was not provided or sponsered the lenses in this review. I paid for the lenses with my own money. In no way, shape or form was I compensated for this review. Any and all opinions of the lenses in this review are mine solely. All images with the exception of Ciba Visions Advert are my property.