Here comes the drawback of having so many contact lenses.. I stumbled upon these lenses while getting ready to go out to the movies today. (The Hangover Part II was awesome btw) A practically full box of Acuvue Define in the Accent style.
Promotional Photos:
(I clearly don't own the rights to these 3 promotional images as they are from advert's. I will also own up to the fact that I have NO IDEA what the first ones says or describes)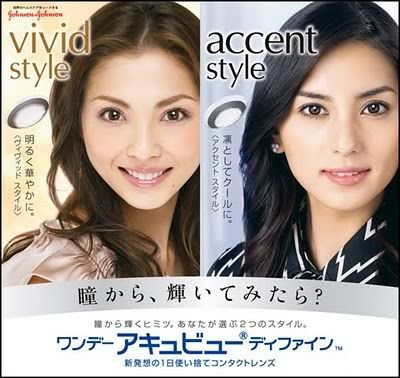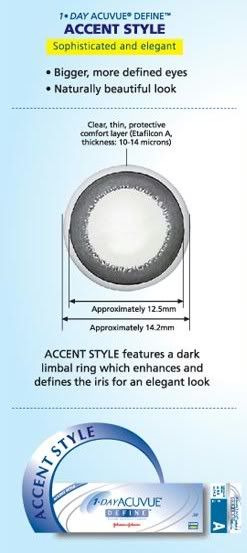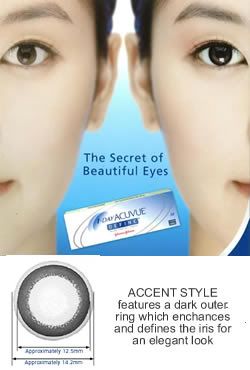 OF COURSE I had to snap a few quick shots of these before heading out!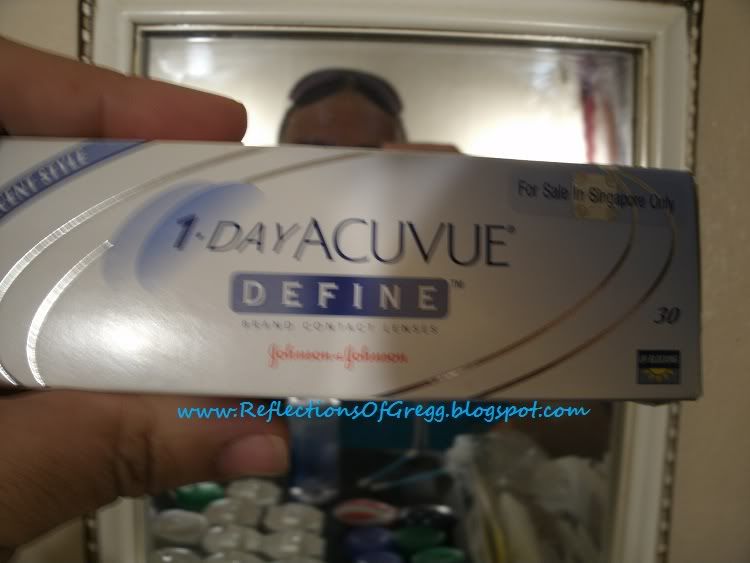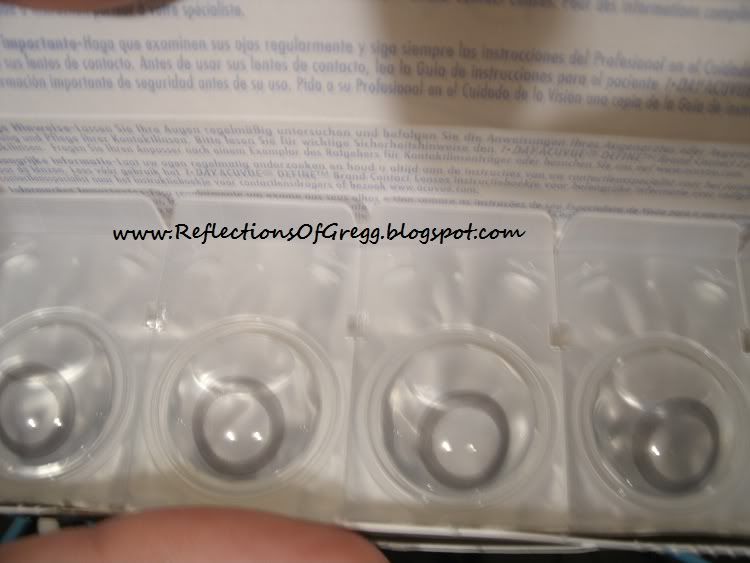 They look so nice in the package!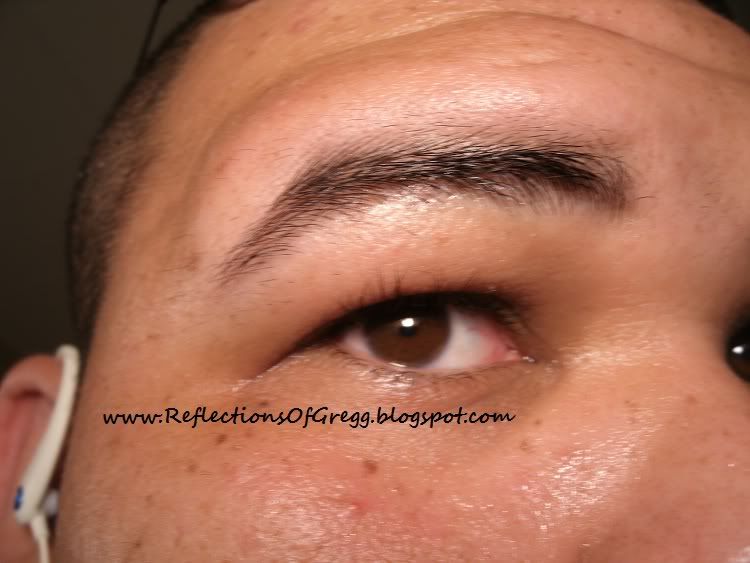 Natural Eye with no lens for comparison.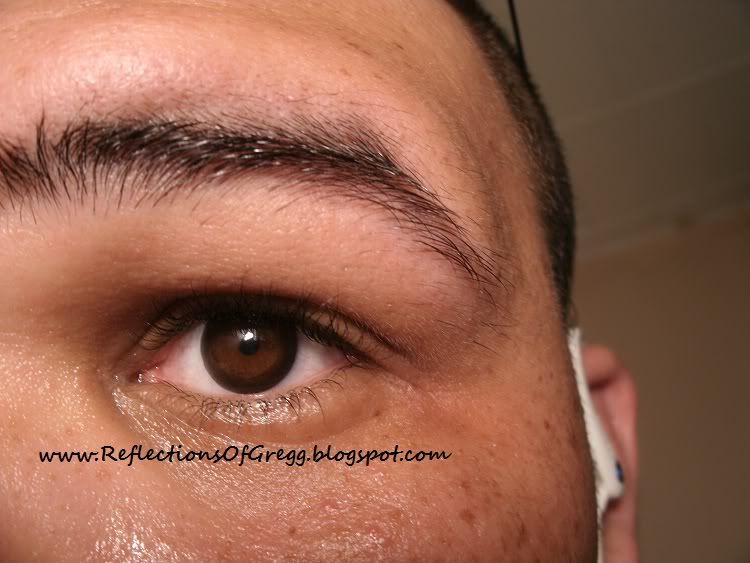 Eye with Acuvue Define in Accent.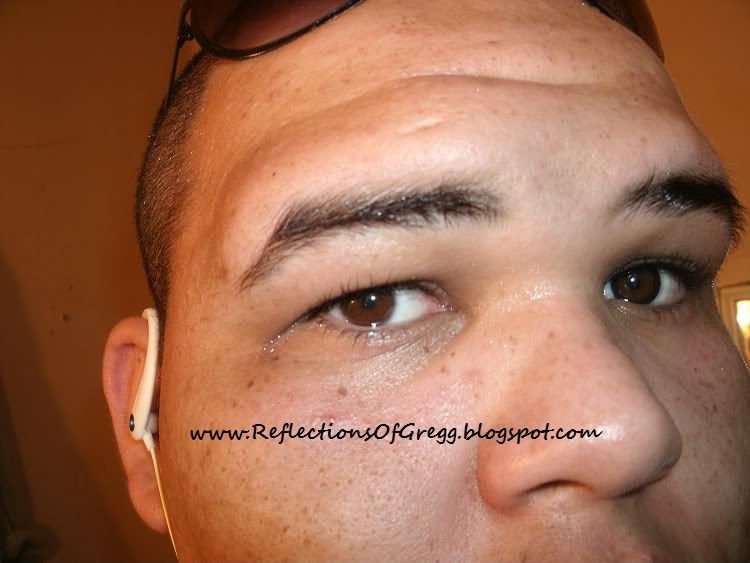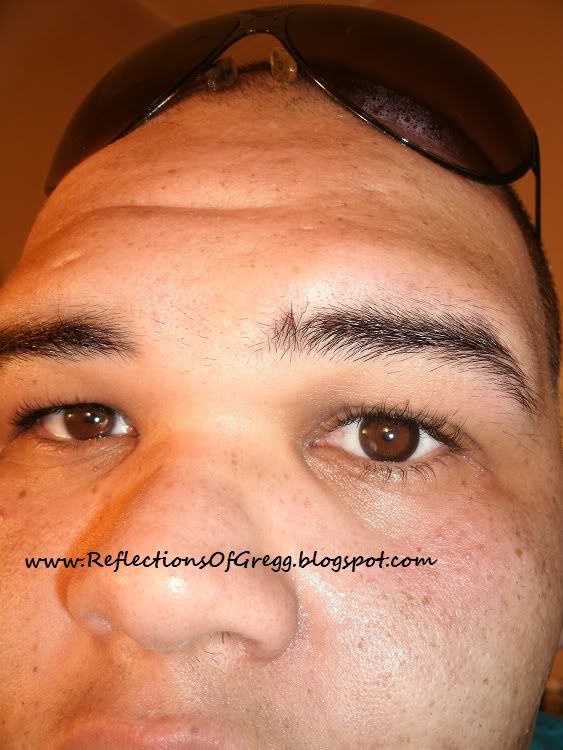 Right Eye with no lens, Left eye with lens. (These were hard to take as I saw fine out the left, and saw nothing out the right eye.Thanks corrective vision!)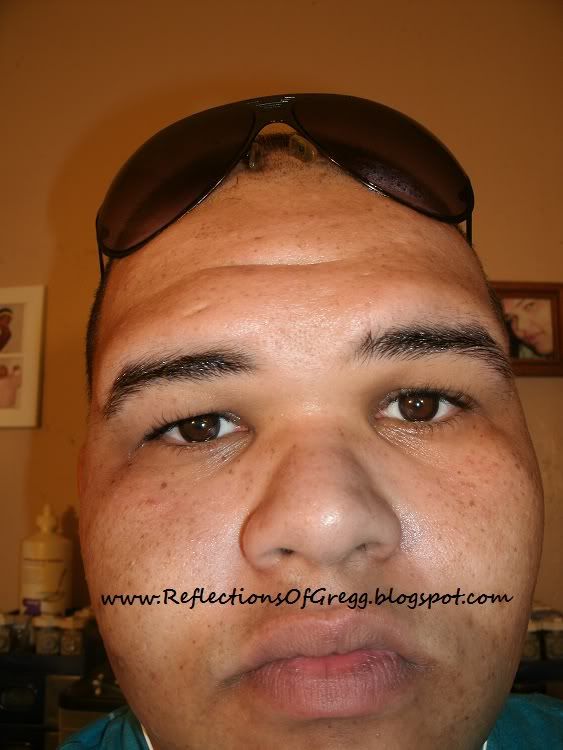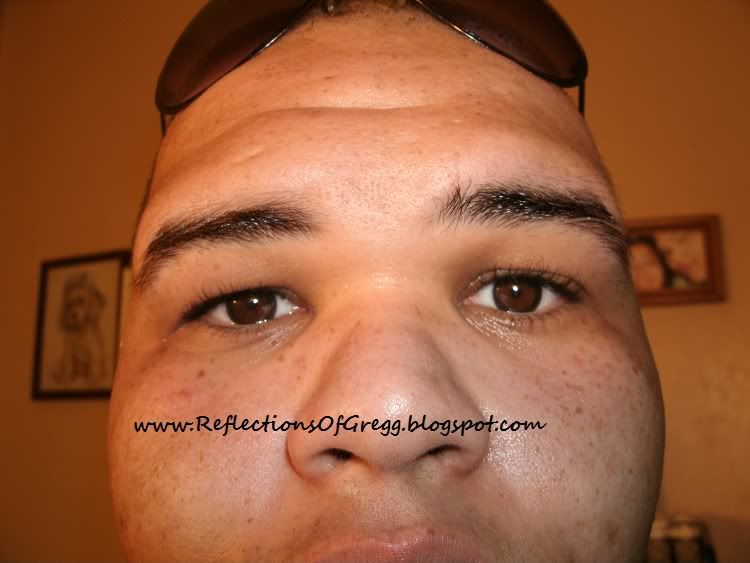 Finally the effect with lenses on both eyes.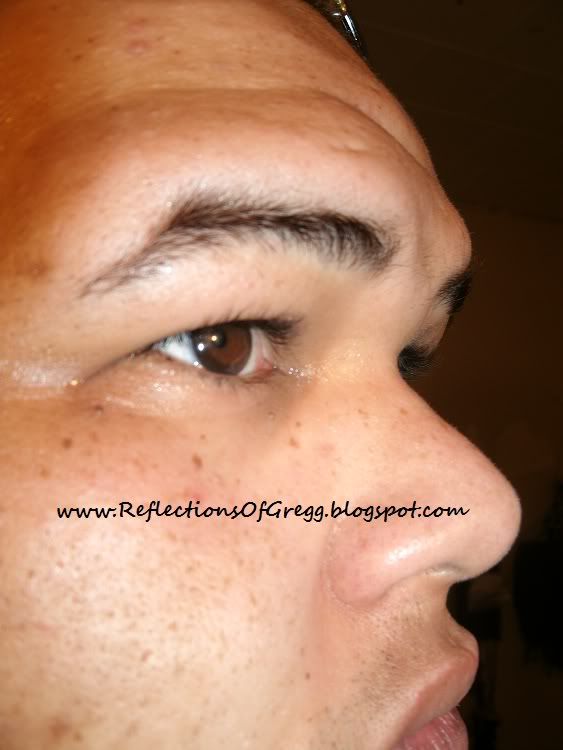 Lastly a side shot for fun.
Most of these pics were taken simply using the light in the room with no flash. It went off on a few but for the most part it's simply how the lenses appear. Overall I think they create a unique effect. The lens itself fits my eyes well. They do take a moment to center due to their base curve but once they do they look great. The black limbal pattern starts right where my iris ends. It results in a black ring defining my natural eye color. Up close in can look a little wierd. At normal talking distance it simply enlarges my eyes and defines them. I do like the results I achieved but I feel that this Accent style is more suited towards Med-Dark brown eyes. I have a feeling it would create a wide eyed, youthful effect on them. I think the Vivid style would havve suited my eyes more simply due to it's color. Overall I do like them all the same. They're super comfortable and the visual clarity is great! I've had them in for a few hours now and still can't feel them on my eyes. I would have to say their only downfall for me is the fact that they are daily disposable. They are hard enough to get if you don't live in Asia. Top that to the fact that you only get 30 lenses in a box, it works out to a little over 2 weeks worth of daily wear. I have a feeling that I could have probably found an annual circle lens that gives a similar result for the same cost, if not less than what I've seen these for. There may be some sites that sell these more reasonable so I will update on that if I do come across them. Hope everyone has a great week and if you're in the US have a safe and wonderful holiday!
***Disclaimer***
These lenses were not provided to me for review, nor was I compensated in any way, shape, or form for reviewing them. The opinions and thoughts expressed in this as all my reviews are mine, and mine alone. I am in no way affiliated with Johnson&Johnson/Vistakon or any of their other companies or partners. All marked images with my site name
http://www.reflectionsofgregg.blogspot.com/
are my property. They may not be used without my permission.