Not long ago I received 2 new pairs of lenses, one of which I will be reviewing today. I broke down and got the Adore Bi Tone lenses in Yellow and Aqua pictured in their color chart below: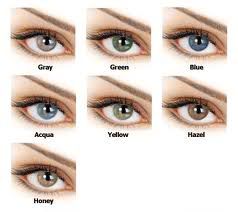 This review specifically is for my Yellows. In general I always hope for the best results with semi opaque lenses in this particular shade. Unfortunatly brands like Solotica have let me down in that department. Fortunatly after getting these on a whim Adore has renewed my faith in this shade. So here go the pics!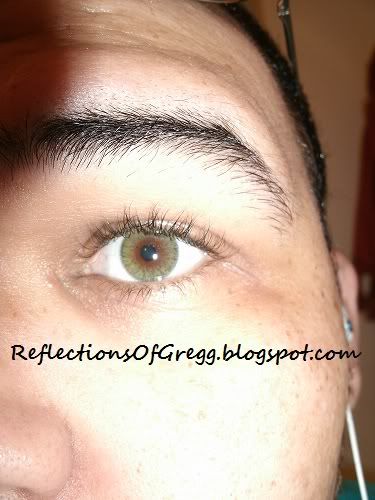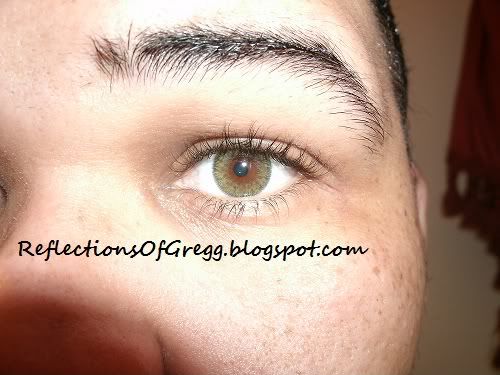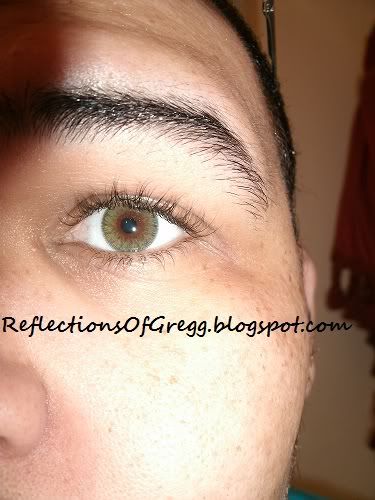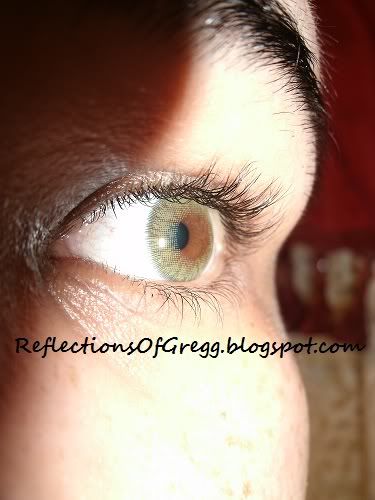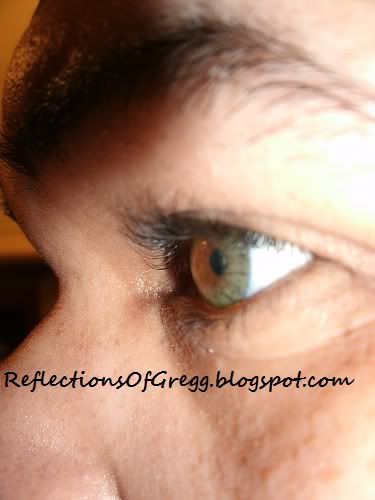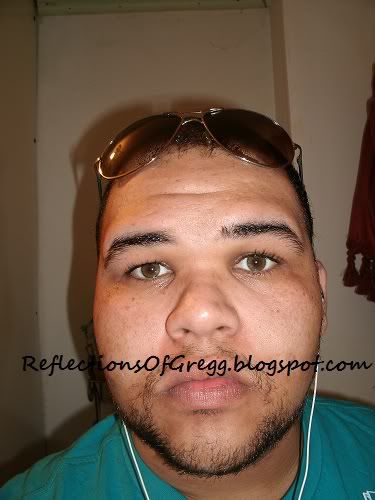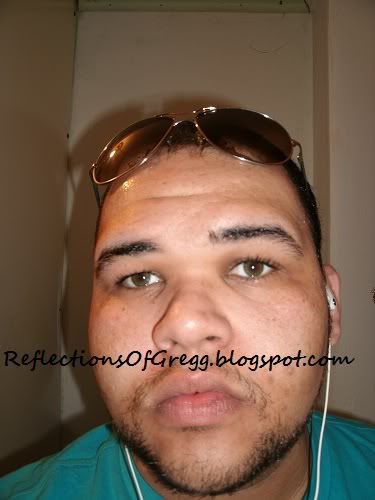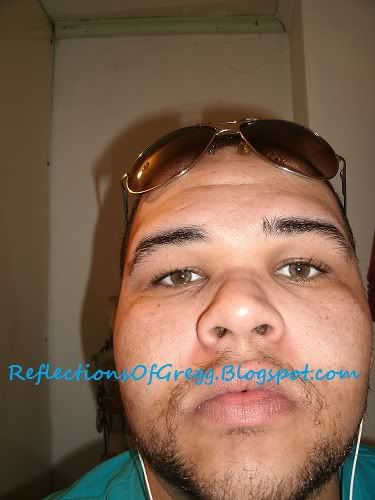 Overall they are extremly comfortable. I can wear them for 10-12 hours with no discomfort or redness and seldomly have to rewet them. They last for 3 months with consecutive use (or daily wear). Most of all they're super realistic. In person they look ridiculously natural. Even in photos they look more natural than most lenses. Personally I prefer blue lenses period for my daily wear. These lenses look so gorgeous and natural that I find myself reaching for these 2-3 times a week. They can be subtle in most settings and really vibrant in others. Due to their semi opaque pattern they react to light tonewise just as natural eyes do. They also seem to blend seamlessly.
They currently run $39.44 USD plus shipping at
http://www.lensmarketplace.com/
I can't remember my overall total as I ordered a few pairs of lenses from them. They did take about 2.5/3 weeks to arrive. I was aware they would take a little longer as my lenses are prescription and one of the other pairs of lenses I ordered was out of stock.
If asked I would highly recommend these to anyone who wants a natural, realistic lens. I do also stress they keep in mind that like all semi opaque lenses do create a natural result. That being said the result and tone achieved is completly dependant on your natural eye color and your features. Reguardless I would still highly recommend these!
If you would like to see a review on the Grey's just let me know!
****DISCLAIMER***
These lenses were purchased with my own money. They were in no way, shape or form provided to me from either
http://www.lensmarketplace.com/
, Adore, or any of their affiliates or subsidiaries. I was in no way, shape or form gifted or compensated for this review. This is NOT an advertorial. Any and all pictures (with the exception of promotional pictures and/or color charts) with my mark are my SOLE property. All thoughts and opinions good or bad reguarding a product or lens are mine and mine alone.