Not long ago I made a purchase from
http://www.honeycolor.com/
That purchase also included GEO Honey Wing lenses. Didn't wear them out but did snap a few pics of them.
Advertisement: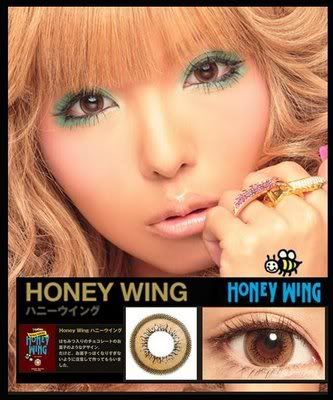 My Pics: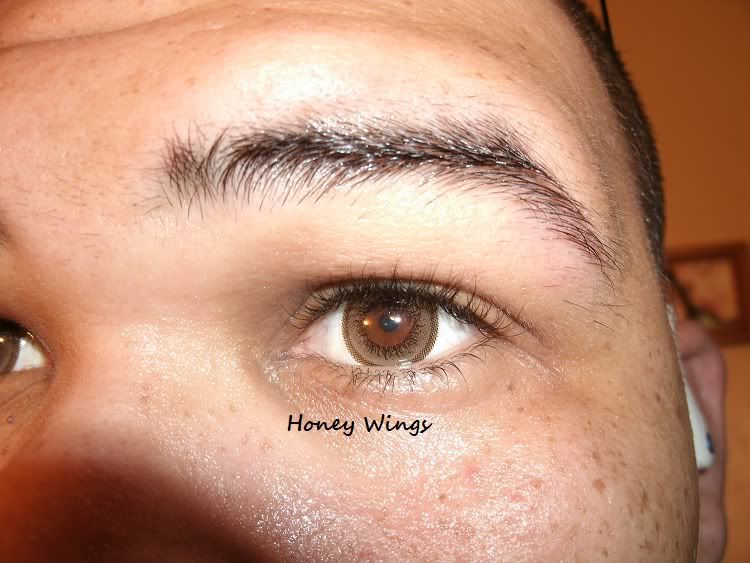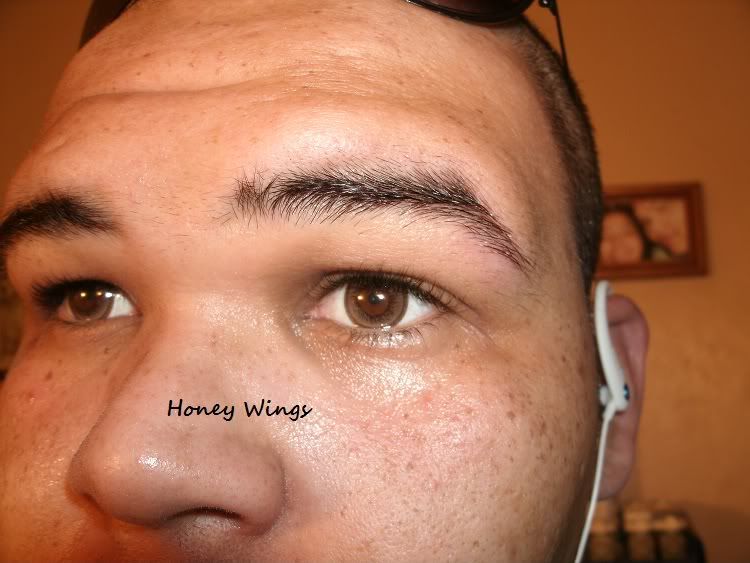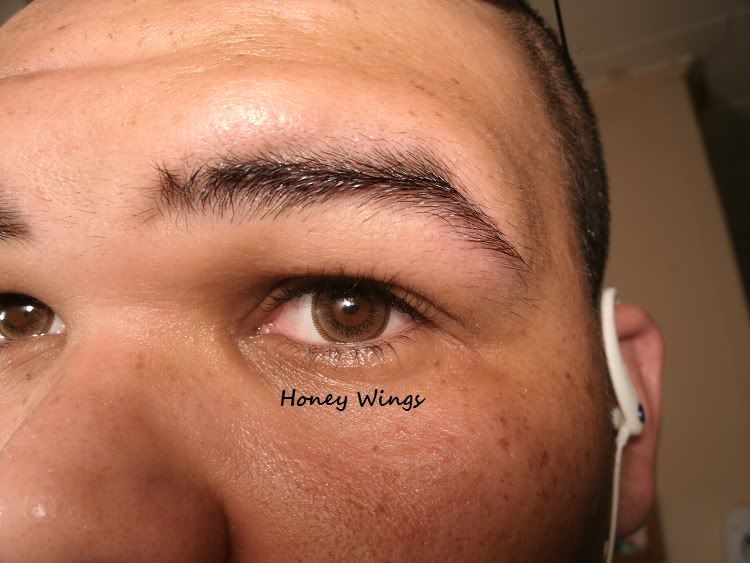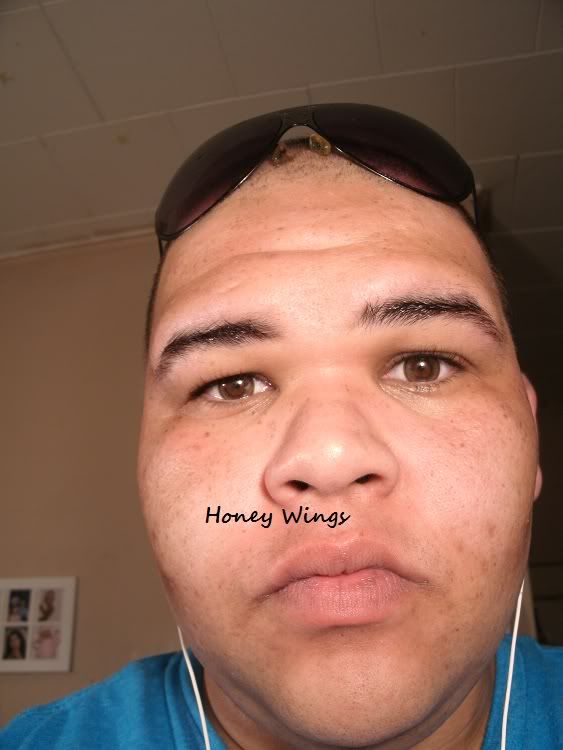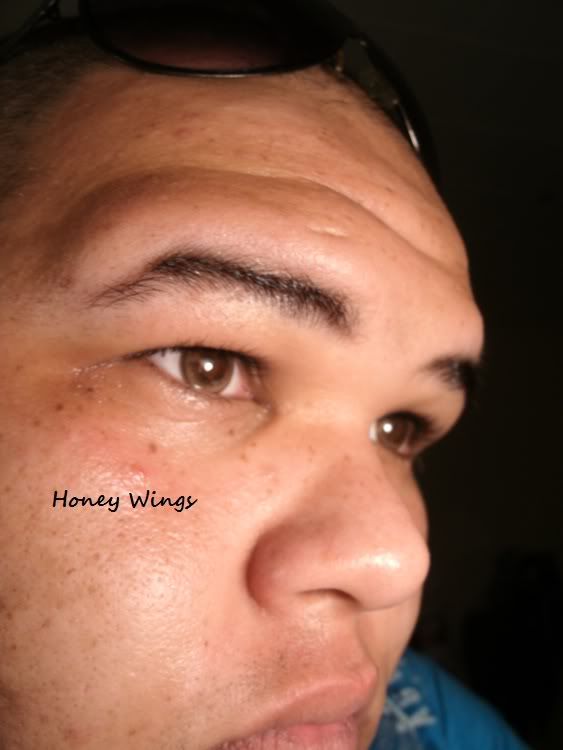 I love the overall effect. They do actually look better in person than on camera. The result is big, wide, vibrant honey eyes that are cool at the same time. Instead of the aggressivly orange eyes most honey lenses tend to be, these are fluid almost. Soft and ash/beige toned while vibrant and defining at the same time. I have owned these before but I believe I had a defect pair because they irritated my eyes the moment I put them in and didn't center. These lenses fit fine. I paid $19.90 USD for these. Can't give an exact on shipping as I ordered more than one pair of lenses. I do love these and would recommend them to anyone interested in big, noticable, vibrant, fluid brown eyes.
***DISCLAIMER***
All thoughts and opinions expressed in this review are mine and mine alone. I am not affiliated with GEO or
http://www.honeycolor.com/
. I was in no way, shape or form compensated for my review of the lenses or of mention of the retailer whom I purchased them from. The lenses were baught and paid for with my own money. All images unless specified as advertorial or otherwise are my sole property and may not be posted, duplicated, or used without my express permission.